A viewpoint overlooking the Mediterranean sea
Enjoy our exclusive advantages
No intermediaries, no overpayments

Real offers not seen on any other website

Immediate confirmation via email

Be part of our Loyalty Club
Welcome to Hotel Brisa Marina S'illot
The Brisa Marina Hotel is a four-star accommodation located on the sea front, ideal to gaze out at the wonders of the island of Mallorca. Its special location between two beaches and its fantastic amenities will delight our visitors. We have created a space for adults only, where you can spend your dream holiday.
What makes our resort so special? As its name indicates, all of its amenities and facilities reflect the same identity: the sea. Its proximity to the Mediterranean makes our archipelago a place of unforgettable idyllic beaches and coves. Without a doubt, our hotel is the best place from which you can discover all of these natural wonders.
To complement our offer, we have developed a wide range of services. We all seek the wellbeing of our guests, but we also help them indulge themselves. Apart from that, we have a gastronomic offering at the same level of the best restaurants on the island of Mallorca.
Comfort and relaxation in our rooms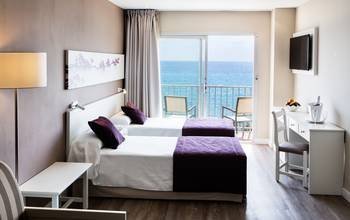 Each one of our rooms is designed to provide the most comfort. With the purpose of personalising our offer to the maximum, we have developed five different categories: double sea view, double side view, double Talayot view, double sea view annex and double side view annex. In this section ...
See more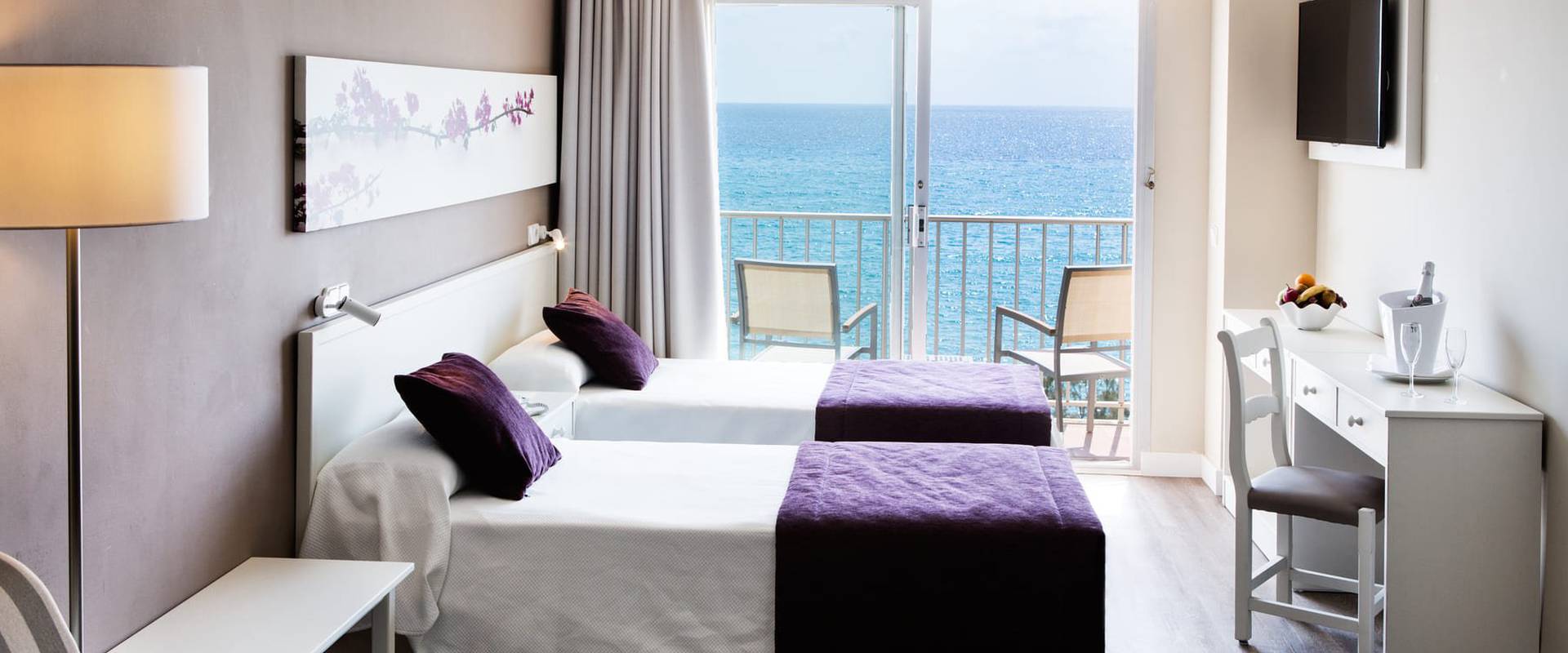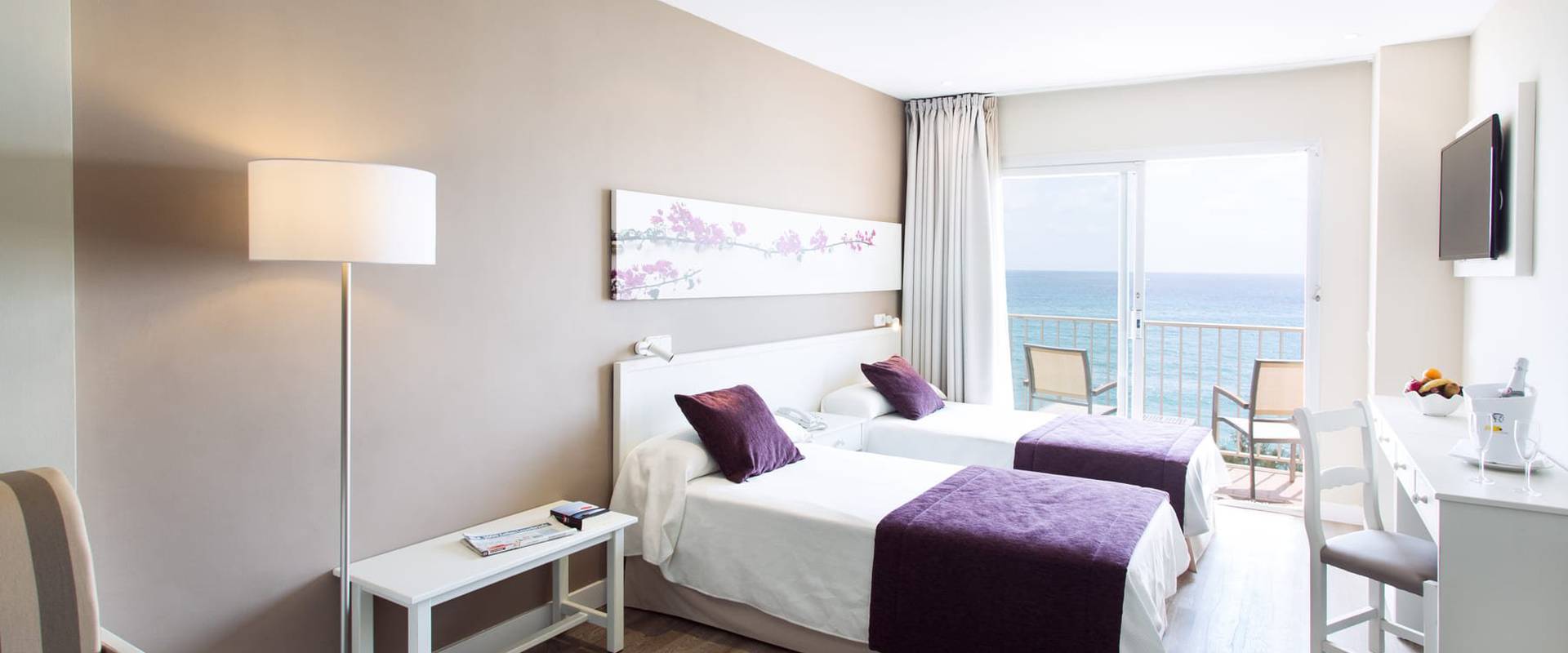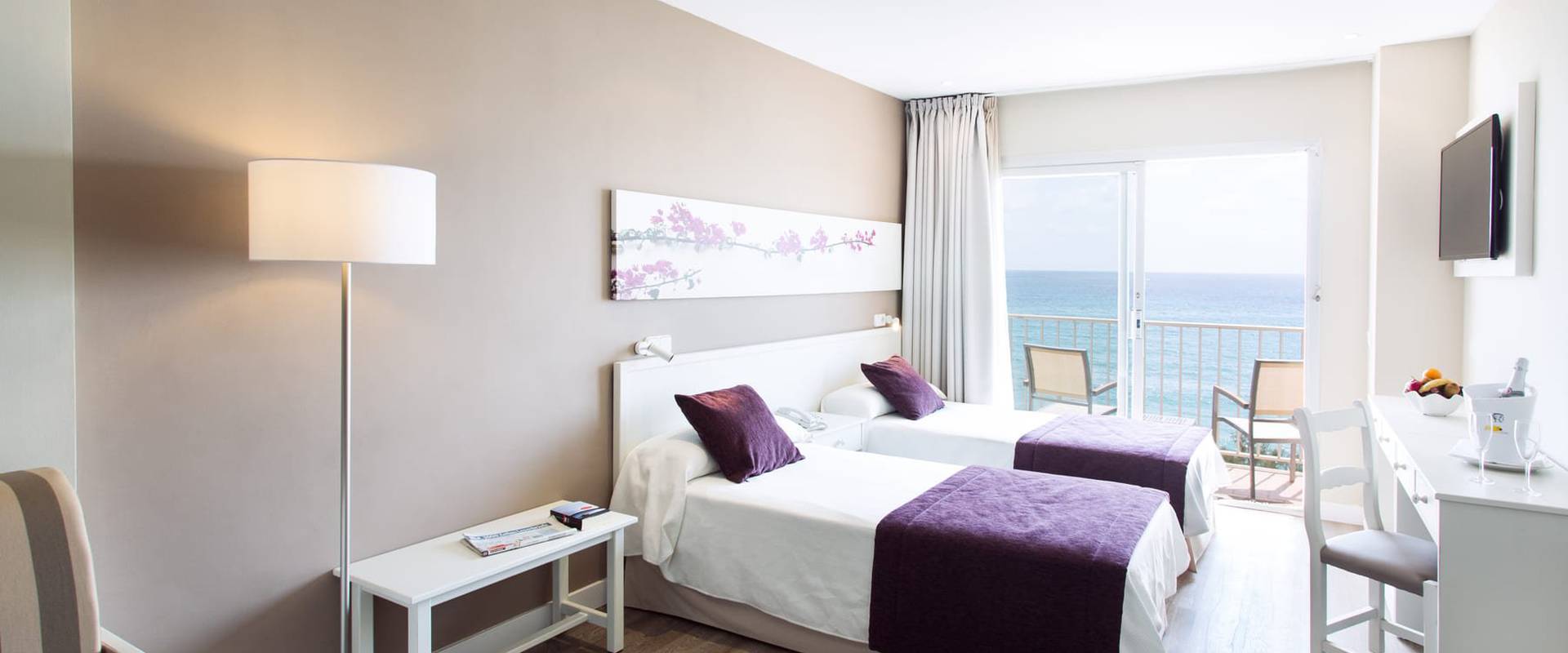 Photo Gallery
Our gallery is the most special section of the website. From here, we invite our guests to check the qualities of the hotel before coming. When you're in the resort, you will see how we even exceed your expectations, something that has become our identity. Here we show you a collection of images taken with sincerity and pride.
In the different photos, you can see how the rooms have excellent amenities. At the same time, the whole exterior is designed to offer a landscape that dazzles on all four corners.
See more